WELCOME TO

Tru

GLO MODERN DENTAL


Beverly Hills & Hollywood Cosmetic and Family Dentistry
At TruGlo Modern Dental, quality of care is our #1 goal.  Whether you need a more-confident smile or general dentistry treatment, we will provide you with an modern, effective & comfortable dental experience.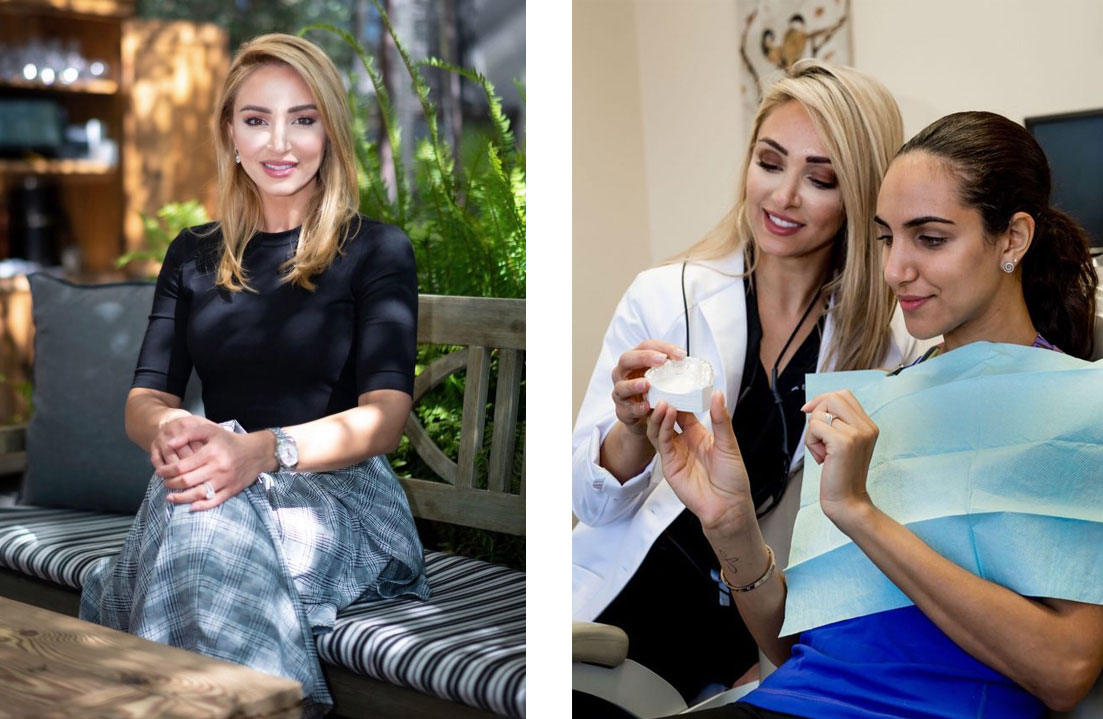 Dr. Rhonda Kalasho is a trusted & widely known 5-star rated dentist who believes in providing a modern and low-stress dental experience for her patients throughout Los Angeles, California. She is fluent in English as well as Arabic.
"Dr. Rhonda Kalasho Is Hollywood's Most Stylish Dentist" –

Forbes