Dental Anxiety California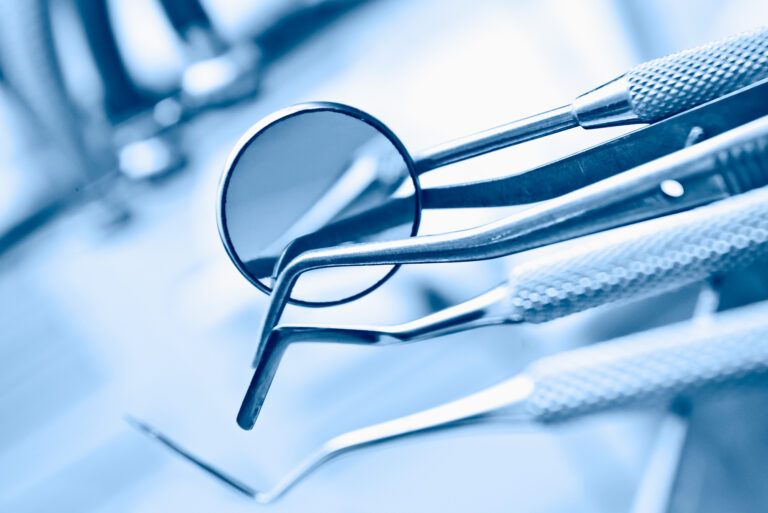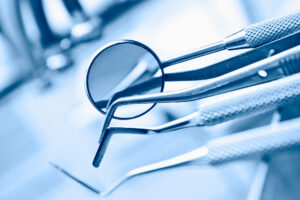 If you are hesitant to seek necessary or elective dental care due to anxiety about receiving dental services, you are unquestionably not alone and may be suffering from dental anxiety. According to the world-renowned Cleveland Clinic, approximately 36 percent of Americans fear dental treatment. More than 10 percent of individuals grapple with fear that can be accurately described as "extreme."
Dental anxiety can understandably lead to an avoidance of dental care. Yet, if you live or work in Beverly Hills, CA or in Hollywood, CA, failing to take care of your smile and your oral health isn't a viable option. As a result, you're likely trying to figure out how you can effectively manage your anxiety so that you can receive the necessary and/or elective dental services that will improve or maintain your smile and oral health.
At TruGLO Modern Dental, we regularly treat patients who struggle with dental anxiety. We utilize a variety of anxiety-management tools to help ensure that each of our patients is as comfortable and confident about receiving care as they can possibly be. Our compassionate team understands that dental anxiety is common and not a condition to be judged or dismissed. If you choose to seek treatment in our Beverly Hills, CA office, both you and your anxiety will be treated with the utmost respect.
Managing Dental Treatment Anxiety
Effective dental anxiety management often involves identifying a patient's unique fears and triggers. For example, some patients struggle particularly with certain noises, while others struggle with smells, being touched, having someone close to their face, etc. We utilize a variety of techniques – from avoiding certain triggers to distraction, allowing our patients to use earbuds or earplugs to block noise to sedation during specific procedures – to help each individual manage their dental anxiety more effectively.
Once we get to know you and to better understand your needs, we can move from general anxiety management techniques to accommodations that are more unique to your situation. It is our privilege to provide care to our patients in the ways in which they need to receive it.
Professional Dental Services Are Available
At TruGLO Modern Dental, we can provide you with all of the dental care and elective services that you may be in need of within a low-stress, respectful, compassionate, and accommodating environment. If you're comfortable doing so, give our Beverly Hills, CA office a call in advance of your first appointment to let us know that you struggle from dental anxiety. That way, we'll be able to begin planning an anxiety management strategy that will help you to feel much more at ease from the moment that you walk through our doors.
Remember, you are not alone in your anxiety concerning dental services. Our Hollywood, CA dentist will tell you this anxiety is common and is almost always manageable. When you're engaging with a dental services care team that is both willing and eager to accommodate your unique needs and concerns, you're in good hands. Instead of avoiding care due to your anxiety, call our office today so that we can help to manage it effectively and to provide you with the care that you deserve. We look forward to speaking with you.
Client Review
"TruGlo consistently delivers great results. The team is fantastic and has a great attitude. They play great music at the office and are always very direct about the best ways to improve my dental health. Would highly recommend!"
Bobby Capdevielle