Emergency Dentist Beverly Hills, CA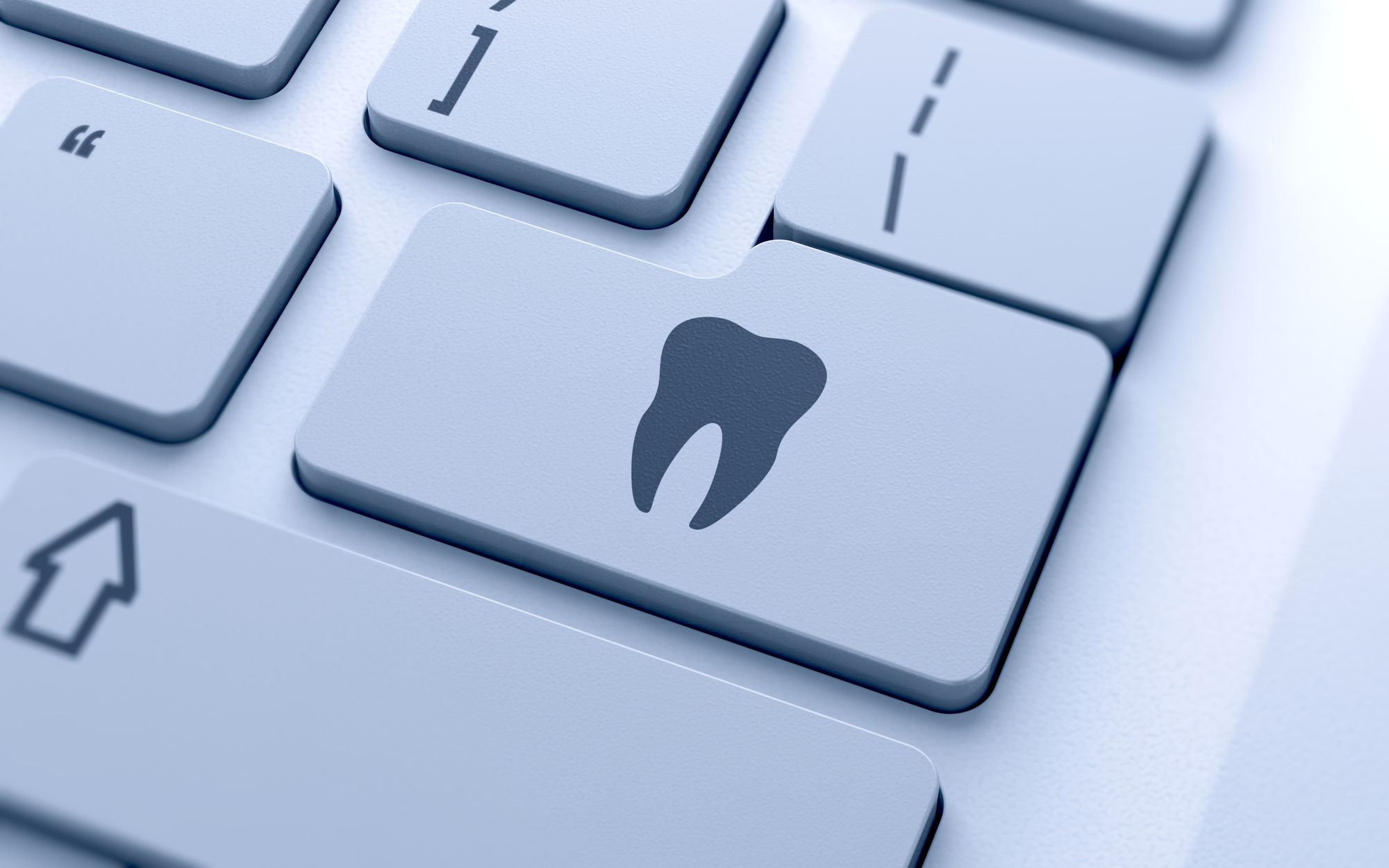 If you have a dental emergency, it is important to see an emergency dentist in Beverly Hills, CA promptly. The sooner you seek treatment, the better off you will be. Here are some of the most common dental emergencies that require immediate treatment.
Tooth Pain
A sore tooth can cause extreme discomfort and make it difficult to perform your daily activities. A toothache can be a sign of several dental health issues, like tooth decay, an  abscessed tooth or gum infection. It is important to seek emergency dental care as soon as possible. Otherwise, your tooth may get worse and cause you further discomfort. In the meantime, you may reduce discomfort by applying a cold compress outside of your cheek.
Knocked Out Tooth
If you get your tooth knocked out in an accident or while playing sports, it can be very shocking. However, if you take quick action, you may be able to save your tooth. Pick the tooth up by the crown and put it in a cup of milk to help preserve it. Then, you should head to the emergency dentist's office.
Lost Filling or Crown
Dental fillings and crowns are designed to repair tooth decay and fractures. If your filling or crown falls out, however, your tooth will lose its protection and may suffer further damage. That is why it is essential to go to the dentist's office as soon as possible. Put a stick of gum on the damaged tooth for the time being.
Chipped Tooth
If you chip your tooth after biting down on something hard, you should see an emergency dentist in Beverly Hills, CA right away. A chipped tooth can cause pain and make your tooth susceptible to damage. A dentist may use dental bonding, filling or crown to repair your cracked tooth. You can reduce some of the swelling and pain with a cold compress.
Broken Braces
Braces can help you achieve the beautiful smile you've always dreamed about having. However, sometimes braces can break and cause injuries in your mouth. If your braces break and cause you severe bleeding or pain, it's a dental emergency. Head to the emergency dentist's office promptly to get your braces repaired.
If you are experiencing any of these dental emergencies, you should seek the help of an emergency dentist in Beverly Hills, CA from Glo Modern Dental right away.