DIGITAL IMAGING
Dr. Kalasho chooses carefully which radiographs are taken and when. There are many guidelines that we follow, and frequency of digital imaging is dependent on your individual oral health needs. Radiographs allow us to see everything we cannot see with our own eyes. They enable us to detect cavities in between your teeth, determine bone level, and analyze the health of your bone. We can also examine the roots and nerves of teeth, diagnose lesions such as cysts or tumors, as well as assess damage when trauma occurs. Dental radiographs are invaluable aids in diagnosing, treating, and maintaining dental health. Exposure time for dental radiographs is extremely minimal.
Dr. Kalasho utilizes Digital Imaging Technologies within the office. With digital imaging, exposure time is about 50 percent less when compared to traditional radiographs. Digital imaging can also help us retrieve valuable diagnostic information. We may be able to see cavities better, store patient images, and easily transfer images to specialists or insurance companies.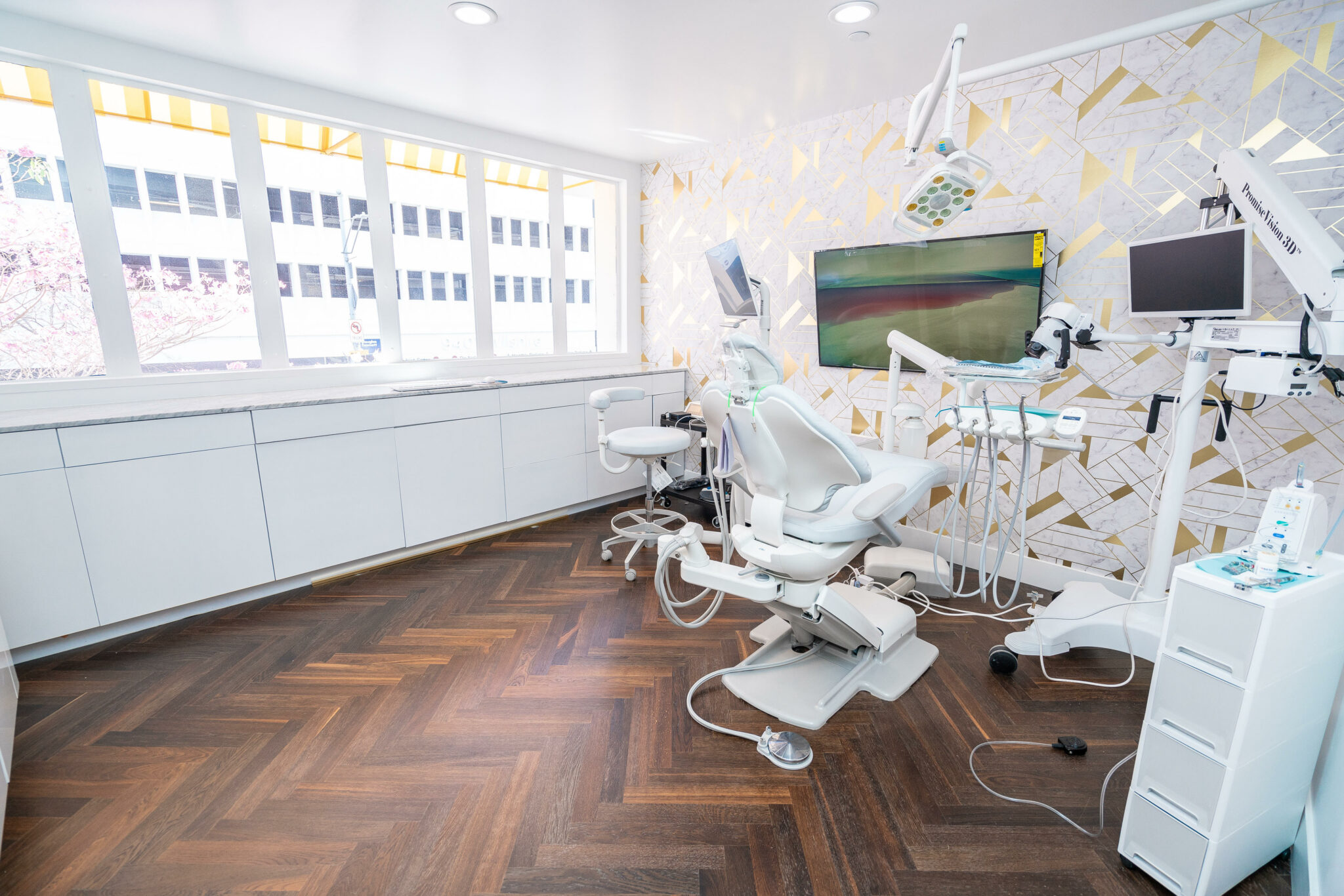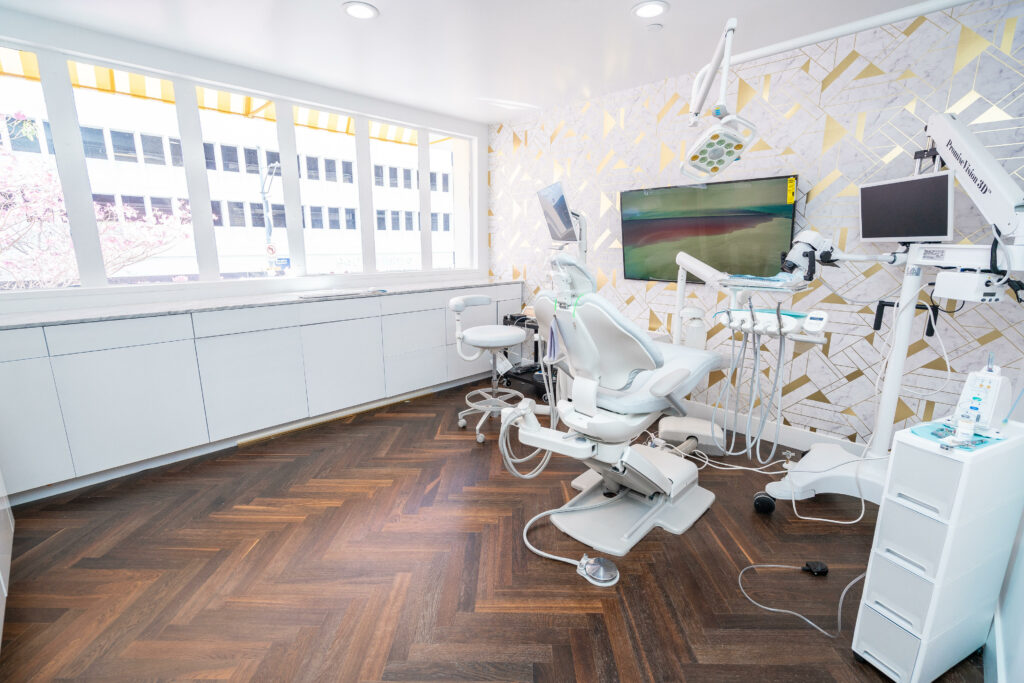 INTRAORAL CAMERA
Many patients are very familiar with the latest technology and are comfortable with these options. Computers and TV screens are their primary method of information processing. 
Dr. Kalasho
 utilizes intraoral camera technology that helps enhance your understanding of your diagnosis. An 
intraoral camera
 is a very small camera which allows our practice to view clear, precise images of your mouth, teeth, and gums in order for us to accurately make a diagnosis. With clear, defined, enlarged images, you see details that may be missed by standard mirror examinations.
 This can mean faster diagnosis with less chair-time for you!
Intra oral cameras also enable our practice to save your images in our office computer to provide a record of treatments. These images can be printed for you, other specialists, and your lab or insurance companies.
Client Review
"TruGlo consistently delivers great results. The team is fantastic and has a great attitude. They play great music at the office and are always very direct about the best ways to improve my dental health. Would highly recommend!"
Bobby Capdevielle


TruGlo Modern Dentistry
190 N Canon Dr., Suite 203
Beverly Hills, CA 90210
Ph: 310-492-2612
Fax: 323-461-0854
HOURS
Monday – Friday
8AM – 5PM
Open on Select Saturdays for your convenience
Space is Limited
HOLLYWOOD
TruGlo Modern Dentistry
7080 Hollywood Blvd #808
Los Angeles CA 90028
Ph: 323-461-9066
Fax: 323-461-0854
HOURS
Monday – Friday
8AM – 5PM
Open on Select Saturdays for your convenience
Space is Limited