THE GLO MODERN DENTISTRY STORY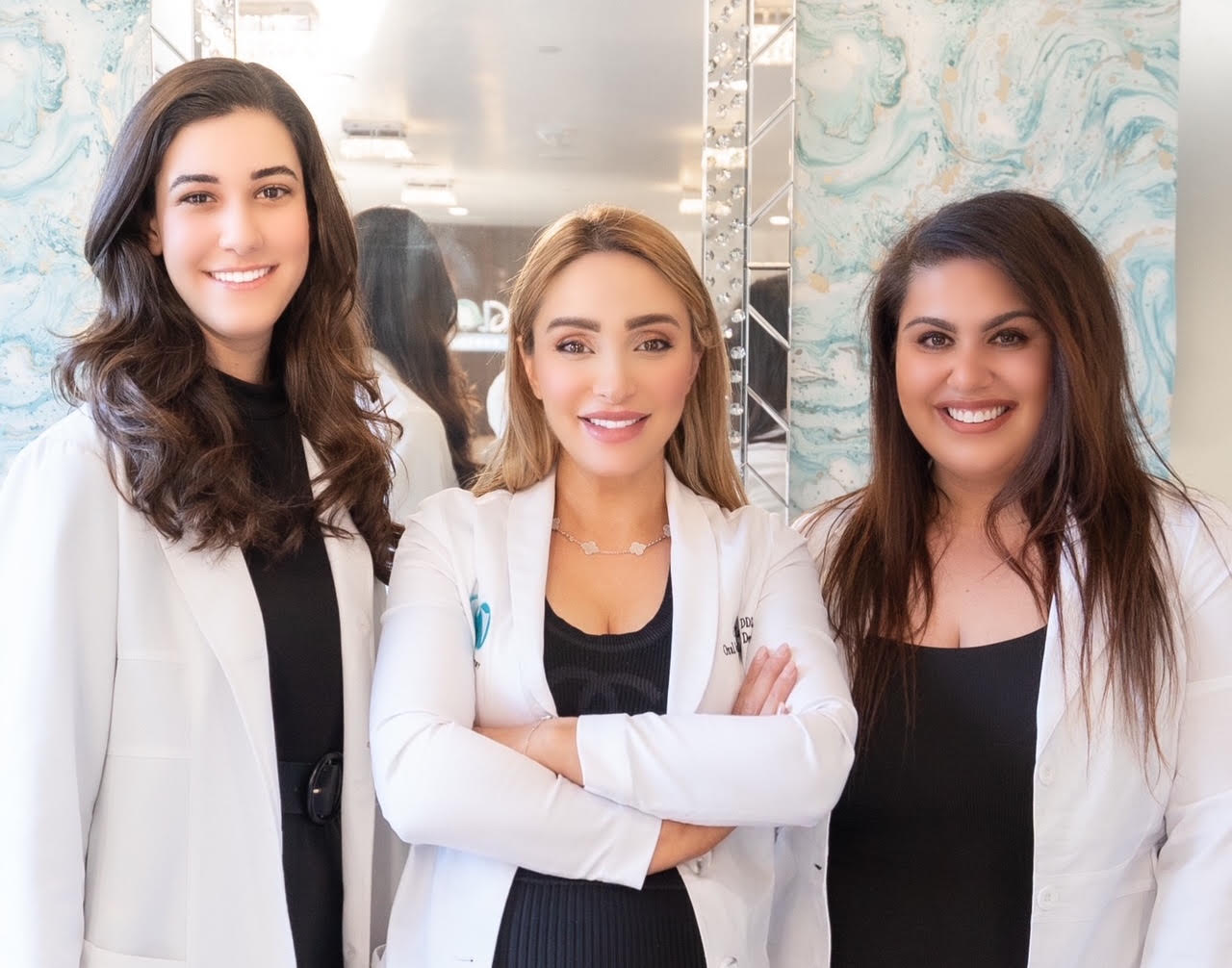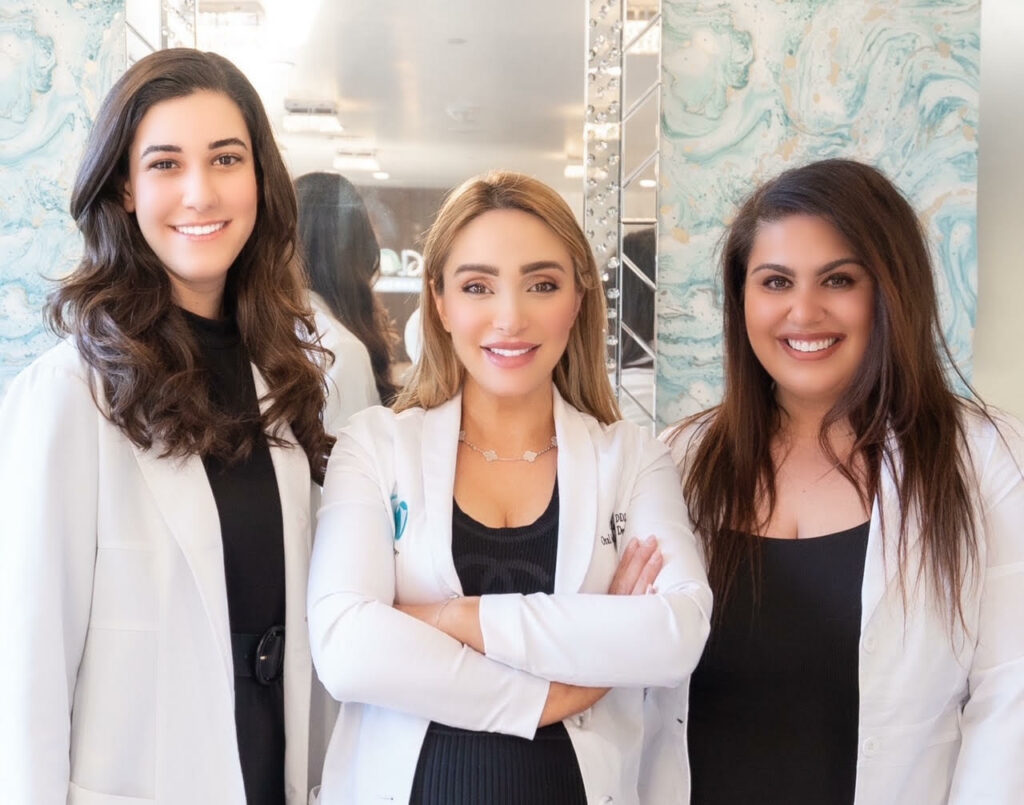 A native to the area, Dr. Mary-Ann Khamis grew up in Orange County and received her dental degree from the University of Southern California.
Dr. Khamis prides herself most on being a personable and compassionate dentist. Dr. Khamis takes a holistic approach to each patient's treatment, always putting their needs and preferences first. She encourages open and honest communication between herself and each patient and emphasizes the importance of educating patients about their oral health and the way they can keep their mouth in the best shape it can be.
She strives to create a peaceful, loving environment for her patients, colleagues, and of course, herself.
Dr. Khamis practices a wide array of dentistry that range from preventative treatment to restorative and cosmetic treatment. Dr. Khamis is constantly learning and enjoys practicing alongside TruGlo's talented providers!
Dr. Michelle Ginsberg received her Doctor of Dental Medicine (DMD) degree at Tufts University School of Dental Medicine in Boston, Massachusetts. She completed her externship in General Dentistry at Lynn Community Health Clinic.
Dr. Ginsberg embraces the "patients always comes first mentality," utilizing the most advanced techniques to ensure her patients receive the most comprehensive dental care available while maintaining an easy going style of open communication. Throughout the years, she has worked and volunteered with Give Kids a Smile and Special Olympics.
Dr. Ginsberg is a restorative dentist, providing services that range from preventative treatment to surgical treatment such as deep cleanings, ceramic crowns, implant crowns, direct resin fillings, bonding, and root canal therapy. She would love to treat you!
Dr. Rhonda Kalasho is a graduate from the prestigious UCLA School of Dentistry, which is consistently ranked as the #1 Dental School in the US.  She completed an extended residency in hospital dentistry at UCSD/VA San Diego.
Dr. Kalasho is trained in placements of implants, and wisdom teeth extractions. She has also been trained in advanced Endodontics through the VA San Diego and is world renowned as a dental expert in everything dentistry.
Dr. Kalasho has been quoted in over 400 articles online,  including Forbes, Allure, Women's Health Magazine, New Beauty, and many more. She is a board-certified dentist who is highly regarded for her aesthetic workmanship.  She is also one of a handful of graduates who has received advanced residency training in full mouth reconstruction and hospital dentistry. Dr Kalasho is a member of the American Academy of General Dentistry and American Academy of Facial Aesthetics. 
TruGlo Modern Dentistry
190 N Canon Dr., Suite 203
Beverly Hills, CA 90210
Ph: 310-492-2612
Fax: 323-461-0854
HOURS
Monday – Friday
8AM – 5PM
Open on Select Saturdays for your convenience
Space is Limited
HOLLYWOOD
TruGlo Modern Dentistry
7080 Hollywood Blvd #808
Los Angeles CA 90028
Ph: 323-461-9066
Fax: 323-461-0854
HOURS
Monday – Friday
8AM – 5PM
Open on Select Saturdays for your convenience
Space is Limited