Dentist Hollywood, CA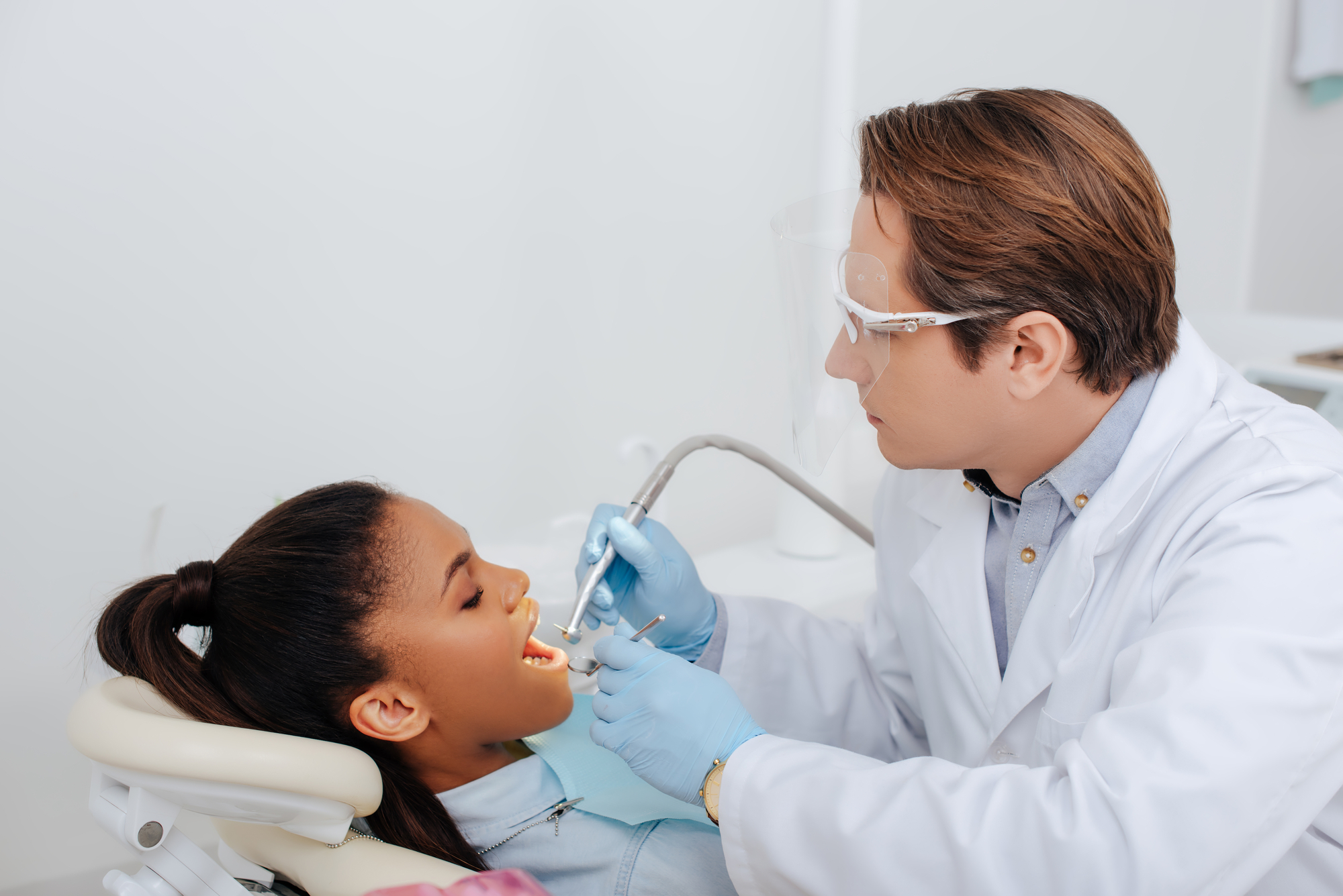 If you just moved to the area, you may be looking for a dentist in Hollywood, CA. However, with so many dentists out there, you might not know where to start. If you know what qualities to look for, your search will be easier.
Here are a few important qualities to look for in a dentist.
Honest
Honesty is one of the most important qualities you should look for in a dentist. Your dentist should tell you the entire truth about your oral health and only recommend treatments that you truly need. If the dentist is very pushy about locking you into a treatment plan or sounds like he or she is reading from a script, it may be time to go elsewhere.
Empathetic
Going to the dentist can be scary for some people. They may be afraid of feeling pain. That is why it is so important to choose a dentist who is empathetic. He or she should understand that some patients suffer from dental anxiety and do everything possible to relax them. For example, your dentist may offer you laughing gas to relieve your anxiety.
Communicative
If you know exactly what is happening during each dental procedure, you may feel less anxious. As such, the dentist you see should be able to clearly explain each procedure in language that you can understand. If something isn't clear, don't hesitate to ask for clarification.
Respectful of Your Time
If you're like many people, you lead a busy life and need to see your dentist in Hollywood, CA on time. While dentists can sometimes get busy with other appointments, this shouldn't be a regular occurrence. Your dentist should be respectful of your time.
Personable 
Even if a dentist is highly trained and experienced, you might not feel comfortable expressing your concerns if he or she isn't personable. The dentist you go to should be friendly and make you feel at ease. He or she should carefully listen to your concerns and make you feel important.
Patient
It is also important to select a dentist who is patient. The dentist you see needs to be very thorough and should not rush your appointment. He or she should also take the time to address all of your questions and concerns.
If it has been a while since your last checkup, schedule an appointment with a dentist in Hollywood, CA from Glo Modern Dental soon!