Root Canal Treatment Beverly Hills, CA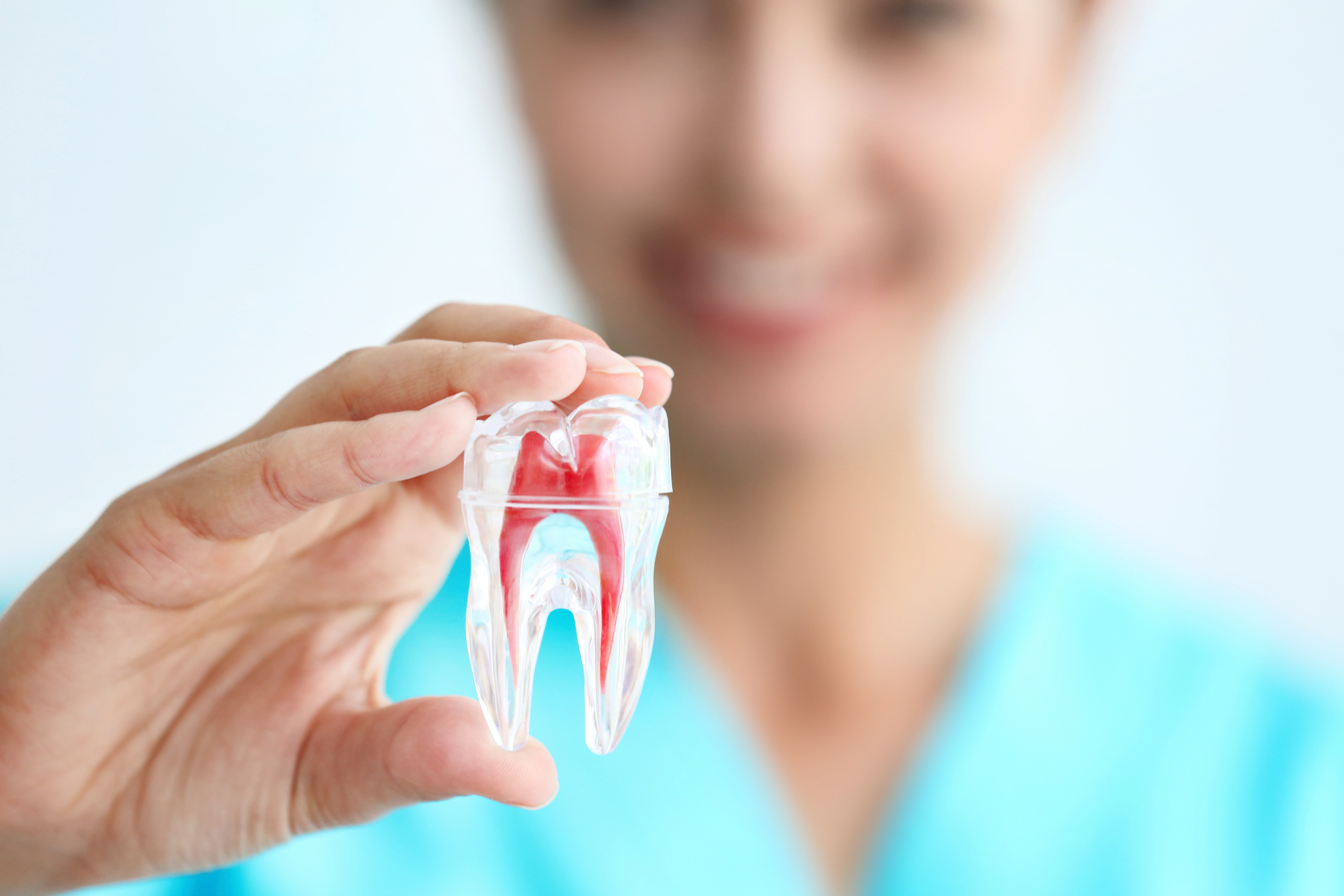 If you have severe tooth decay, you may need a root canal treatment in Beverly Hills, CA. The procedure involves removing the pulp from a tooth to restore its health. Root canals have a high success rate and can help you keep your natural teeth. 
How to Prepare for a Root Canal
A root canal is a routine dental procedure, but it is still essential to properly prepare for it. The more prepared you are, the less stressful the procedure will be. Here are some different ways to get ready for the procedure.
Ask questions.

If you have never had a root canal treatment before, you may be nervous and not know what to expect. That is why it is a good idea to ask your dentist questions about the procedure. For example, you may want to ask what the recovery process is like and if there are any risks. The more you know about the procedure, the better you will feel.
Avoid smoking before your procedure.

It is recommended to stop smoking tobacco at least 24 hours before your root canal procedure. The nicotine can increase bleeding during the procedure and hinder your recovery.
Purchase the right foods.

After a root canal procedure, your tooth may be tender. As such, you may have to avoid hard and crunchy foods for at least several days. As such, you should stock up on soft foods, like pudding, yogurt and eggs.
Get a good night's sleep.

A root canal treatment in Beverly Hills, CA might not be a major surgical procedure, but it is still important to be well rested for it. If you get a good night's rest, you will feel less anxious the day of your procedure. Try to get at least eight hours of sleep 
Take over-the-counter pain relievers.

Your dentist will give an anesthetic before your root canal, but you may still want to take an over-the-counter pain reliever a couple of hours before your procedure. These medications can reduce pain and inflammation.
Eat a meal.

It may be difficult to eat right after a root canal procedure because your mouth will be numb and sensitive. To avoid feeling too much hunger, eat a nutritious meal before your root canal treatment. 
If you have additional questions about a root canal treatment in Beverly Hills, CA, you should contact Glo Modern Dental promptly.