General Dental Services California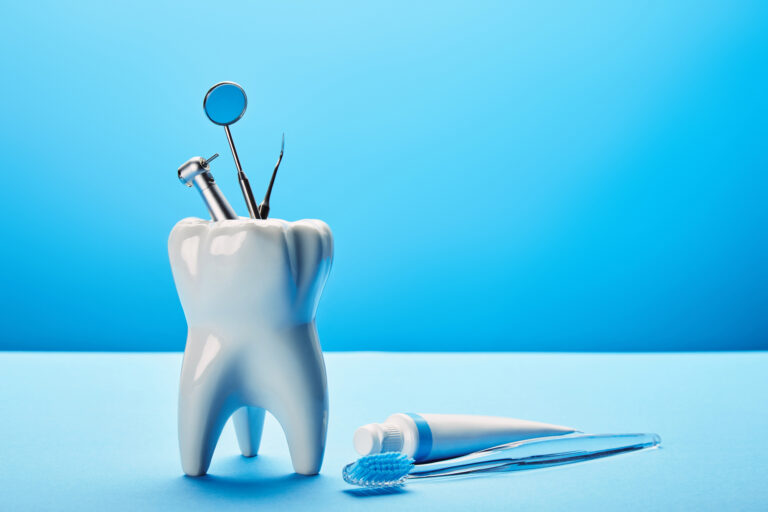 At TruGLO Modern Dental, we offer a wide range of general dental services that can help you achieve and maintain a healthy smile. Whether you work in the entertainment industry, the service industry (or both!), the medical field, or the legal field, your smile likely goes a long way in helping you to achieve your goals. You may also have experience with how challenging it can be to navigate social situations if you feel that your smile could benefit from improvement.
Whether you're hoping to maintain an already healthy smile or you need some assistance with cultivating the smile and oral health that everyone deserves, the respected, knowledgeable, and capable team at TruGLO Modern Dental can help.
Services Offered
At TruGLO Modern Dental, we provide superior quality of care for our patients. We offer both general dentistry services and cosmetic dentistry services.
General Dentistry
General dentistry services primarily promote oral health and aim to prevent disease, preventable decay, and other oral health challenges. We provide all manner of oral health services, from prophylaxis teeth cleaning and fluoride treatments to dental sealants and periodontal maintenance.
Patients may require certain oral health procedures in furtherance of their general dentistry needs. We provide comprehensive general dentistry care. Providing fillings, bridges, crowns, and implants to dentures, root canals, and extractions, we can offer you the detail-oriented care that you deserve.
Cosmetic Dentistry
Cosmetic dentistry services primarily cater to the aesthetic component of oral health. The most common cosmetic dentistry service that Californians take advantage of in their quest for brighter, more engaging smiles is teeth whitening. We offer superior teeth whitening services that address all manner of discoloration challenges. We also offer bonding, dental porcelain veneers, inlays, onlays, and clear braces for teens and adults who need adjustments but want to avoid the visibility and discomfort associated with traditional braces.
We also provide services that, depending on a patient's unique circumstances, could fall under the classification of general dentistry and/or cosmetic dentistry. For example, we provide both specific emergency dental services and sedation dentistry. Both of these service classifications could potentially serve general and cosmetic purposes.
Being Proactive Is Key
When it comes to general dentistry care, our Hollywood, CA dentists know it is important to be as proactive as you possibly can. Oral health can deteriorate quickly if it isn't properly maintained and if challenges aren't addressed promptly. Whether you are pleased with your smile and simply need to maintain your current level or oral health or you're experiencing challenges with your teeth and gums, know that we are here to help.
Professional Dental Services Are Available
When you're in need of general dentistry services or cosmetic dentistry services, the respected and dedicated TruGLO Modern Dental team is here to serve you at our Beverly Hills, CA location. A healthy smile begins with a healthy mouth. We understand how to keep mouths healthy in a low-stress, professional environment that caters to each patient's unique needs. We look forward to assisting you.
Client Review
"TruGlo consistently delivers great results. The team is fantastic and has a great attitude. They play great music at the office and are always very direct about the best ways to improve my dental health. Would highly recommend!"
Bobby Capdevielle