MEET DR. RHONDA KALASHO, DDS

Beverly Hills | Hollywood
Dr. Rhonda Kalasho is a dentist and patients see her for a host of reasons, including teeth bonding, bruxism, sleep apnea, sensitive teeth, and plaque. She is fluent in English as well as Arabic, which makes her culturally attuned to patients from various backgrounds.
Dr. Kalasho earned her dental degree from the University of California, Los Angeles. She presently runs her own practice located in Los Angeles, CA. As a dental professional, she tries to stay updated on the latest advancements in dentistry to provide suitable treatment options to her patients.
Dr. Kalasho recognizes that many patients may not be completely comfortable with visiting a dentist. Hence, she endeavors to make dental visits a low-stress experience with minimal discomfort.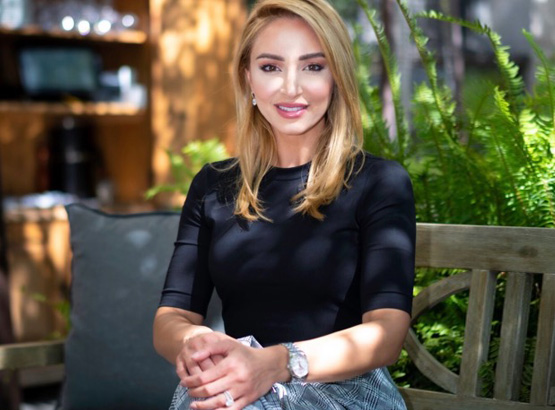 TruGlo Modern Dentistry
190 N Canon Dr., Suite 203
Beverly Hills, CA 90210
Ph: 310-492-2612
Fax: 323-461-0854
HOURS
Monday – Friday
8AM – 5PM
Open on Select Saturdays for your convenience
Space is Limited
HOLLYWOOD
TruGlo Modern Dentistry
7080 Hollywood Blvd #808
Los Angeles CA 90028
Ph: 323-461-9066
Fax: 323-461-0854
HOURS
Monday – Friday
8AM – 5PM
Open on Select Saturdays for your convenience
Space is Limited